The Gotlands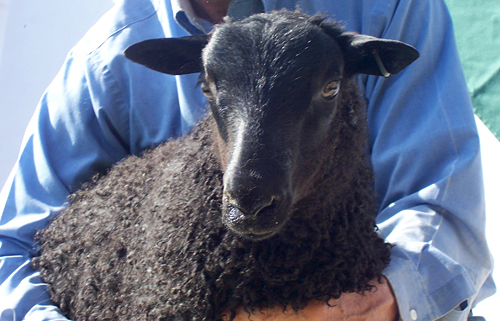 We are very proud to offer you the largest selection of high-quality recorded and registered Gotlands available in the United States.
Our flock is Scrapie free and we participate in the USDA Export Program which requires the highest level of compliance and flock health monitoring. Our flock is also foot rot free and we do test for OPP. All animals sold will be health tested for transport, including testing for OPP.
Glen Oak Gotlands offers excellent starter-flock packages as well as individual animals to fit any breeding program or fiber flock. Browse our For Sale page and feel free to contact us with questions.
Superior UK Gotland Genetics Available
AI Services & Semen Sales through Super Sire Ltd:
www.toprams.com